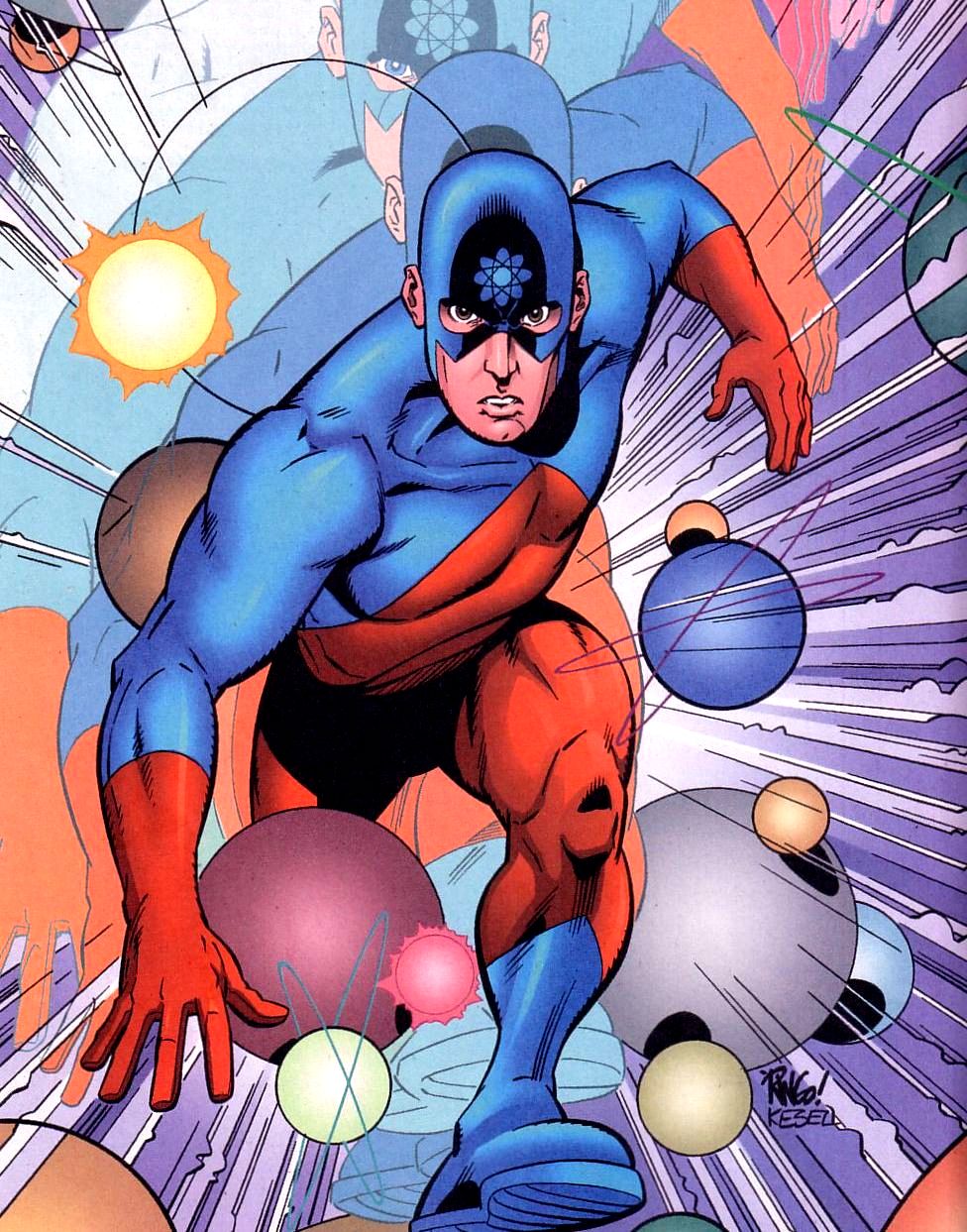 Vi kan nog räkna med att
The Flash
dyker upp i "Arrow" (och vice versa) under den kommande tredje säsongen. Och nu är det även klart att
Stålmannen
dyker upp. Eller inte
stålis
själv utan
Brandon Routh
som spelade
Clark Kent/Stålmannen
i filmen "Superman Returns" från 2006.
Deadline reports that Brandon Routh will play Arrow Season 3's "main recurring guest star," in the role of Ray Palmer, "a scientist and inventor who will play an unexpected role the lives of Oliver Queen and Felicity Smoak as the new owner of Queen Consolidated." Routh's deal has him set for fourteen episodes.
Ray Palmer
är i DC-världen mera känd som
Atom
, superhjälten som krympa eller förstora sig själv eller andra objekt efter egen förmåga.
Vad tycker vi om detta? Det enda vi kan vara säkra på är att Brandon Routh kommer att se bra ut i en blå och röd trikå.
Via cinemablend.com och Geek-Pride