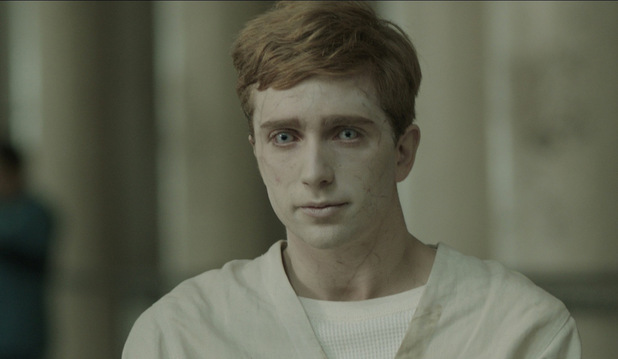 In The Flesh takes place four years after a zombie uprising and charts humanity's efforts to reintegrate the living dead into society.
Skins actor Alex Arnold will also appear in the series, which has been written by new writer Dominic Mitchell and will be directed by Jonny Campbell (Eric And Ernie).
In The Flesh began filming on Sunday, October 21 and is shot around the North West of England.
Läs mera om serien
här
!