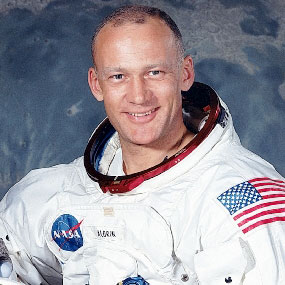 NYpost.com
har en intressant artikel (kanske inte så mastig men ändå) om hur namnen till olika tv-karaktärer uppstod:
Sheldon (Jim Parsons) and Leonard (Johnny Galecki) on "Big Bang Theory" were named in honor of "The Dick Van Dyke Show" producer Sheldon Leonard.
And Lily Aldrin (Alyson Hannigan) on "How I Met Your Mother" got her name from astronaut Buzz Aldrin.
Flera namn hittar du via länken!